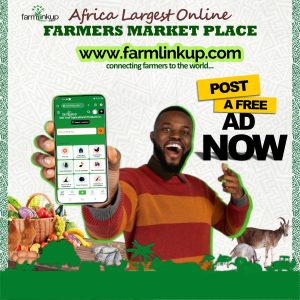 The anniversary marked a year of achievements across the six-sisters Trademark, which includes PMCSMS, Simservers, Topitupng, Smecloud, DataSharePortal, and the successful launch and onboarding of the first 50 customers in February 2023 on Autobiz.app product. The anniversary is to celebrate the company's 1st year of operating the physical office as the company has been in operation for over 12 years remotely.
The CEO and Founder of CDLP Hub Ltd, Mr. Peace Adedokun, in his speech, reaffirmed the organization's vision to create simple solutions to complex problems; adding that their commitment to simplicity and innovation was more than just a statement but a driving force for the organization.
"We aspire to be an organization that thrives on simplifying the complex, making life easier for everyone we touch.
"Reflecting on our journey, I am proud to say that we have made significant strides in fulfilling our vision and mission. However, this is just the beginning: The paths ahead are filled with exciting challenges and opportunities, and I am confident that, together, we will continue to make a meaningful impact on the world," he noted.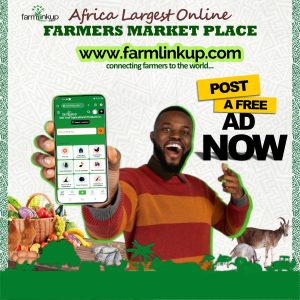 Awards were given to some key personalities and stakeholders who graced the occasion, in recognition of their immense contributions to the establishment and huge support towards the advancement of CDLP Hub Ltd over the year.