Houses of Assembly Speakers under the southwest conference of assembly speakers have urged state governments to prioritize and expedite action on the implementation of full autonomy to the State Houses of Assembly
This is contained in a communique issued at the end of its meeting held in Lagos on Monday.
While reiterating the importance of legislative autonomy as a cornerstone of democratic governance and the effective representation of the people, the southwest speakers believe that the development will strengthen democratic institutions and ensuring the delivery of quality legislative services to the people of the Southwest.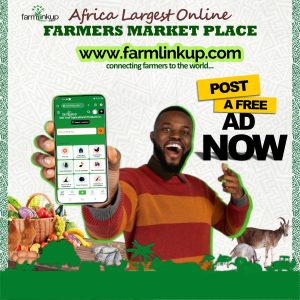 The communique reads in part "
"Development Agenda of Western Nigeria: Recognizing the importance of regional collaboration and cooperation, the conference emphasized the need to align the development agenda of western Nigeria. It was agreed that concerted efforts should be made to address common challenges and explore opportunities for growth and progress in the region. This includes promoting infrastructure development, human capital development, and creating an enabling environment for investment and job creation.
"Security Challenges: Acknowledging the prevailing security challenges in the region, the conference emphasized the urgent need for effective legislation and collaborative efforts to ensure the safety and security of the people of southwest Nigeria. The speakers agreed to work together in formulating and implementing legislation that will enhance security operations, intelligence gathering, and community engagement. The conference also stressed the importance of inter-state collaboration and intelligence sharing to combat cross-border crimes.
"Economic Development: Recognizing that economic development is vital for the wellbeing of the people, the conference emphasized the need to promote economic growth and prosperity in the region. This includes creating an enabling business environment, attracting investments, promoting entrepreneurship, and supporting the growth of key sectors such as agriculture, technology, manufacturing, and tourism. The conference also emphasized the importance of regional integration and cooperation in achieving sustainable economic development.
"Peer Learning and Reviews of Legislation: To enhance legislative effectiveness and efficiency, the conference agreed on the importance of peer learning and reviews of legislation among the Southwest states. The speakers committed to sharing best practices, experiences, and expertise in legislative processes, oversight functions, and policy formulation. The conference also encouraged the establishment of a mechanism for regular exchanges and capacity building programs to strengthen legislative institutions and processes in the region.
"Election of Chairmanship and other elective position of Speakers Conference: The conference unanimously agreed to work on how come up with a consensus arrangements for the elective positions zoned to the region and provide maximum support for the leadership of the Southwest Speakers Conference and pledged to support and collaborate with whoever emerges as the Chairman of the Speakers Conference from the zone. Recognizing the critical role of the Chairman in promoting regional cooperation and advancing the collective interests of the Southwest states, the conference affirmed its commitment to working closely with the Chairman to achieve the shared goals and objectives of the Southwest Speakers Conference.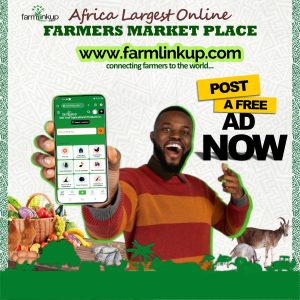 "Implementation of Full Autonomy to State Houses of Assembly: Recognizing the significance of legislative autonomy in strengthening democratic governance, the conference emphasized the need for the full implementation of autonomy to the State Houses of Assembly across the Southwest states. Autonomy grants legislative institutions the independence and authority to effectively discharge their constitutional responsibilities, including lawmaking, oversight, and representation. The conference called upon the respective state governments to expedite the implementation of financial, administrative, and operational autonomy to ensure the unfettered functioning of the State Houses of Assembly. This includes granting them control over their budgets, staffing, and decision-making processes, in line with constitutional provisions and best practices in democratic governance."