The Inspector-General of Police, (IGP), Kayode Egbetokun has said, the Nigeria Police Force (NPF) is adequately prepared to ensure a violence free and credible gubernatorial elections in Bayelsa, Kogi and Imo states in November 11, 2023.
The IGP who gave this assurance to residents of the three States said the Police high command has made adequate security arrangements for successful elections and safety of all concerned during and after the exercise.
He stated this during a Strategic Meeting with Police Managers at the Force Headquarters, Abuja, on Thursday.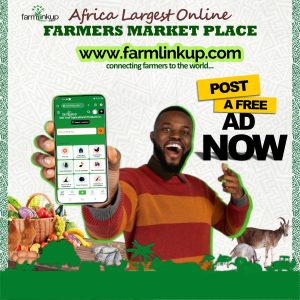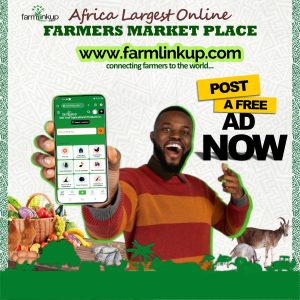 The IGP explained that with just three States having their gubernatorial elections, the Police is not "burdensome," adding that there are "proper and adequate personnel on ground for the elections."
According to him, "Just as we have seen in other isolated elections, we have availability of more men in number than the one of the general elections. I have no fear about how safe and secure of the election which is going to take place in November 11 2023.
"Its very convenient for us to deploy. Nobody should entertain fear about the security of the November elections. We have prepared. We are ready and very soon, we will start deployment. We deliberately decided to take this year's Police Conference and Retreat to one of the States where we are having the election.
"The conference and retreat is coming just less than two weeks to the election. So, it is deliberate and not by accident that we chose the date. It is also to show to the public that we are ready for the election. So, there is no fear for the coming election."
He therefore called on the electorate to play by the rules of election, and shun any form of violence.
He said the high command was aware of the challenge posed by the continued presence of unauthorized persons on the various highways around the country in the guise of revenue collection who constantly constitute nuisance on the highways by obstructing the flow of traffic, and engaging in mischievous activities such as the seizure of vehicles, collection of fines and other unlawful activities.
"All States Commissioners of Police are hereby directed to immediately commence the dismantling of all such non-security checkpoints within their areas of responsibilities, and arrest all violators for prompt prosecution.
"To bolster accountability and transparency within the Force, we have taken steps such as reinforcing the IGP Monitoring Unit and the Complaint Response Unit (CRU) based at the Force Headquarters, and efforts are ongoing to establish CRU offices in all states.
"Directive has earlier been given to all State Commissioners of Police to establish CRU offices in their respective State Command Headquarters, as part of our commitment to combatting corruption and improve professionalism in the Nigeria Police Force.
"Those Command Commissioners of Police who are yet to comply are hereby given a deadline of three weeks from today to do so." Egbetokun said.
Reacting to the tragic killing of a Divisional Police Officer, SP Bako Angbashim, in Rivers State, IGP noted that, "it was another event which serve as a stark reminder of the multi-dimensional challenges we face in maintaining security and order across our nation.
He noted that police has mobilized efforts to ensure the perpetrators of the mindless killing of SP Bako Angbashim are brought to swift justice while sounding a note of serious warning to those who have penchant for killing our officers to desist.
"The slain officer was known for his courageous exploits against vicious criminal elements terrorizing the communities where he served. His gruesome murder and subsequent mutilation of his body is unacceptable to us. The perpetrators of this heinous crime have murdered sleep and they obviously will sleep no more.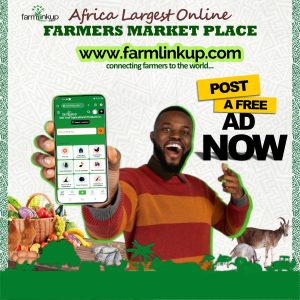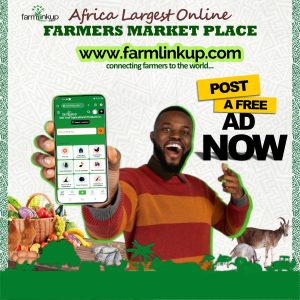 "They will be hunted down with all resources at our disposal. Never again shall we be ordinary in our response to the killing of our Officers. These murderers will pay dearly for their callous acts, " he said.
•••INDEPENDENTNG..