The newly installed Soun of Ogbomosoland Oba Afolabi Ghandi Olaoye Orumogege 111 has assured Indigenes of Ogbomoso that his reign will usher in steady progress and advancement.
Oba Ghandi while addressing his subjects and guests at the palace after the Iwuye ceremony which marks his official resumption of office as Soun said Today, Light has come upon Ogbomoso, this does not mean there wasn't light before but it's new light in Ogbomoso.
"Ogbomoso is a big town, all indigenes of Ogbomoso home and abroad will be glad to be indigenes of Ogbomoso. There will be new developments in Ogbomoso. Ogbomoso will be different from other towns in terms of development, peace. Everyday, we'll see God's compassion."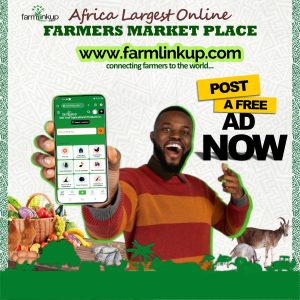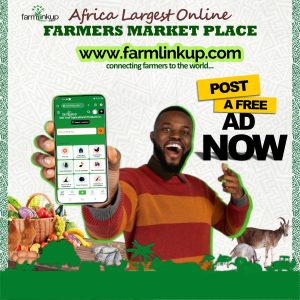 He said further that "It is a new day in Ogbomoso land. A new light is here.
You all know what we went through before this day happened"
"To those still aggrieved, let us join hands for the progress of Ogbomoso. This is God's doing, let's work together to achieve great strides for Ogbomoso.
We cannot say we love this town and allow crisis. We will make Ogbomoso better."
"God has sent me to do great things, to bring about development of Ogbomoso. I'm not here as king to simply dominate, acquire wealth, make names. I'm here to take Ogbomoso to enviable heights, heights that our forefathers envisaged that makes Ogbomoso stand out in Yoruba land such that Ogbomoso indigenes will be cherished anywhere they are seen.
The work to develop Ogbomoso has started. You will see the difference. We do not think, you'll see the difference. Many companies are coming to Ogbomoso. Jobs will be plenty such that no more will we have Ogbomoso indigenes search for jobs. I do not talk too much, you'll see action by God's grace. The work has started, let's join hands for development of Ogbomoso land."
Speaking on the seven days seclusion by the Kabiesi , the Head of the Kingmaker, Chief Sobalaje Otolorin, the Aare Ago of Ogbomoso said No ritual is involved during the seclusion, it is our tradition here in Ogbomoso even If we chiefs are installed, we have to stay at home for seven days during the seclusion,you are free to entertain people. You are free to watch television. Ogbomoso's style is different from other Yoruba town and we have to abide by the law that we have to stay
A former chief of staff to Governor Adebayo Alao Akala and one of the prominent community Leader in Ogbomoso Dr Saka Balogun who also spoke with Journalist said The first thing the monarch should do is to effect reconciliation and he is pivotal to that. Without his body language and express language for peace, that area will remain turbulent for quite some time. "There has been challenges here and there but because I believe he is the choice by God, that is why he has been able to overcome all the challenges and I believe he will overcome whatever remains of the challenges."
Also, Sir Olusegun Adekunle, President Ogbomoso First Group said "Having a leader enthroned by God is a great thing and we believe we are stepping in the right direction.We have to help him with an agenda for development, peaceful coexistence, unity, Economic progress in Oyo State, and Nigeria at large."
He however advised that the new king has to rule with the fear of God, ask for the wisdom of God and ensure that he dispense justice to all and sundry.
As early as 8 am the whole town was agog as palace filled with r exciting residents and dignitaries from all walks of lives who are happy with the enthronement of the new King.
Oba Ghandi started the Royal possession from Ogbomoso High school and move to to the Palace he recived homage from the chiefs after which a praise and prayer sesion was led by Bro Gbile Akanni and popular gospel artist Mr Laolu Gbenjo.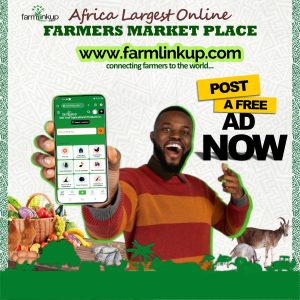 Oluwo of Iwo Oba Abdulrasheed Akanbi Telu and other traditional rulers as well as high chiefs and prominent indigenes of Ogbomoso graced the Iwuye ceremony.